Foreign Policy Institute (FPI)
The Turkish Foreign Policy Institute (FPI) was founded in 1974 as a private organization. It's Council of Administration is composed of academicians, diplomats and bureaucrats. The founder of the Institute, Mr. Seyfi Tashan, is now the Honorary President. Prof. Dr. Hüseyin Bağcı is the current president of Foreign Policy Institute. The Turkish Foreign Policy Institute aims at contributing to foreign policy through research, meetings and publications.
Researchers come mostly from the Turkish universities. International conferences, seminars and workshops are organized mainly in cooperation with foreign counterparts. The Institute publishes bi annual "Foreign Policy/Dış Politika".
The FPI and its President are currently members of a number of international research and study centers.
It is currently affiliated to the Turkish Foundation for International Relations and Strategic Studies.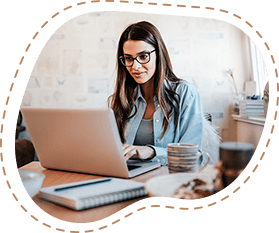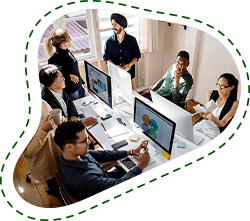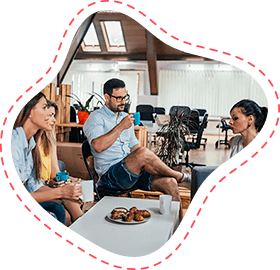 The current members of its Council of Administration are:
Seyfi Taşhan, Honorary President of Foreign Policy Institute
Ambassador (Rtd.) Oktay Aksoy, Director of International Programmes of Foreign Policy Institute
Ambassador (Rtd.) Hüseyin Diriöz (Vice President)
Prof. Dr. Serdar Erdurmaz (Vice President)
Prof. Dr. Ali Karaosmanoğlu
Prof. Dr. Yelda Ongun, Başkent University
Prof. Ersel Aydınlı, Executive Director of The Turkish Fulbright Commission
Prof. Dr. Erdinç Tokgöz, Ufuk University
Prof. Dr. Orhan Morgil, Economist
Ambassador (Rtd.) Numan Hazar
Ambassador Burak Akçapar, Director General for Policy Planning at the Turkish Ministry of Foreign Affairs
Armand Clesse, Director IEIS, Luxembourg Institute for European and International Studies,
Prof. Mustafa Kibaroğlu, Chair Department of Political and International Relations, MEF University,
Nathalie Tocci, Deputy Director, Istituito Affari Internazionali,
Prof. Louis Tome,
Prof. Edoardo Boria,
Dr. Alexander Kaffka,
Prof. Haldun Yalçınkaya,
Prof. Tarık Oğuzlu,
Prof. Meliha Altunışık,
Prof. Pınar Bilgin,
Prof. Mustafa Aydın,
Prof. Çınar Özen,
Prof. Mehmet Öcal,
Prof. Tanju Tosun,
Prof. Gökhan Koçer,
Ambassador Fatih Ceylan
Ambassador Tacan İldem
Mehmet Öğütçü
Korgeneral (E) İlyas Bozkurt
Prof. Mark Meirowitz – Maritime College